Gari Louridas Ceramics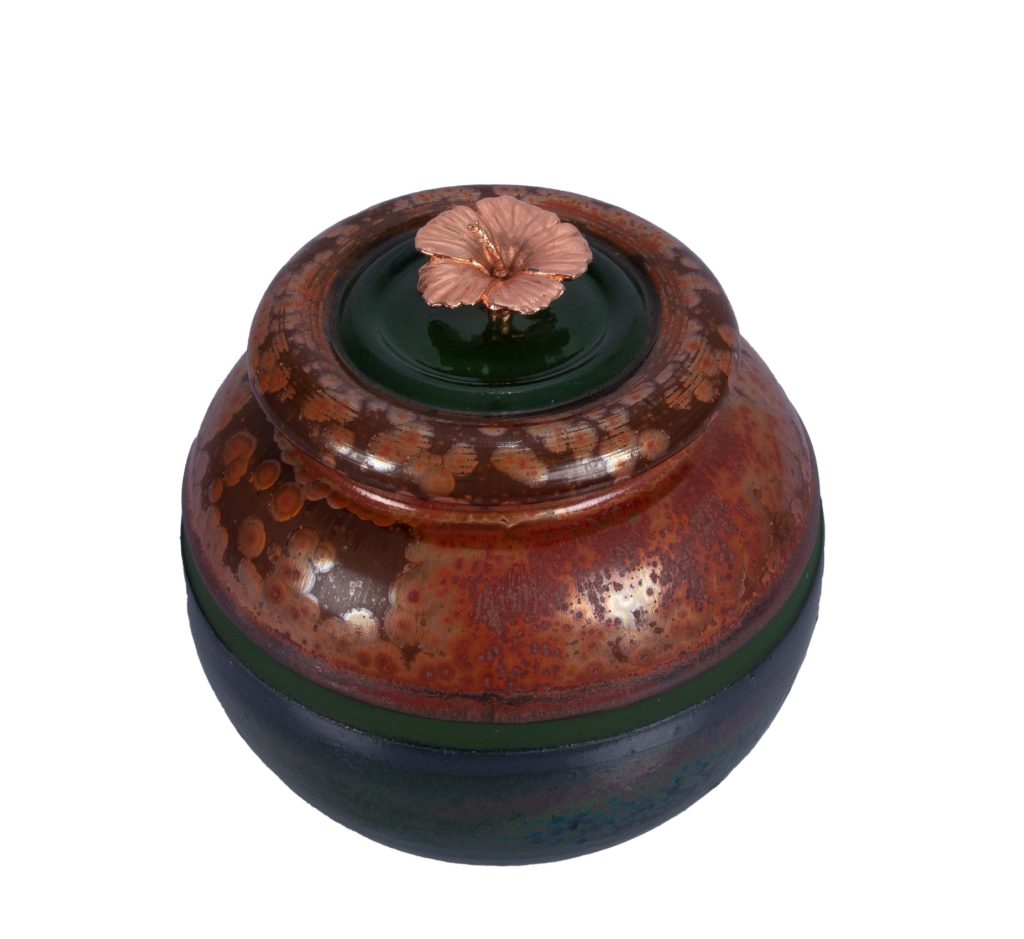 Average Vendor Rating

Gari Louridas is an award winning, South African ceramicist, whose organic forms remind us of the fragility of the human experience. Her woven, cocoon-like creations are an invitation to embrace the texture of touch, warmth of connection and spark of wit that identify us as the glorious biological creations we are. Her embryonic vessels echo the light and shadow contained in our individual and collective psyche; and stand as a barricade against the algorithms and cold screens that currently control us. Gari's work draws on the thread of commonality that knits together her lineage and the ancient craft of clay.
Showing all 4 results