Sandy Godwin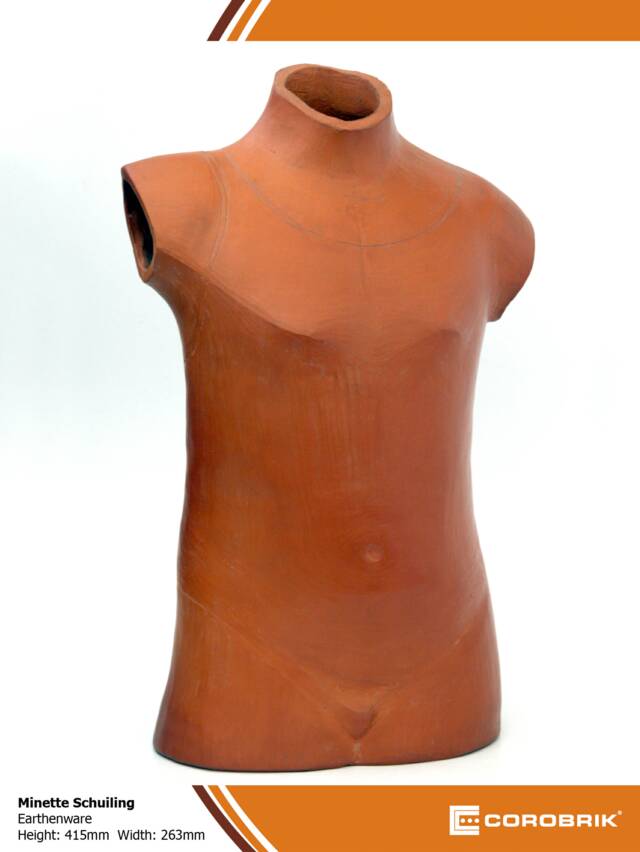 Average Vendor Rating

Sandy is a member of Ceramic South Africa based in Dowerglen Johannesburg and a multi-award winning ceramicist  including the Premier award in the 2018 Gauteng Regional Exhibition, with pieces in collections, galleries and homes around the world.

Sandy works in porcelain on the wheel and her inspiration is found in fiber and textiles especially patterns, texture and surface decoration. Sandy's work is a celebration of femininity, infused with her memories and the traces of lace from her childhood.
Showing all 8 results