Potters Association of Namibia has historically partnered often the republic of South Africa's organisation as a collective of Ceramics Southern Africa.
The main objective of The Potters' Association of Namibia is primarily to foster the art and craft of pottery and ceramics in every way.
We encourage the development, recognition, appreciation of pottery and ceramics; we hold exhibitions, publish regular newsletters, and distribute related magazines. Furthermore, by providing practical workshops, technical, skills development, arranging and encouraging social interaction, we support the interest of like-minded persons.
Social Media and Public Relations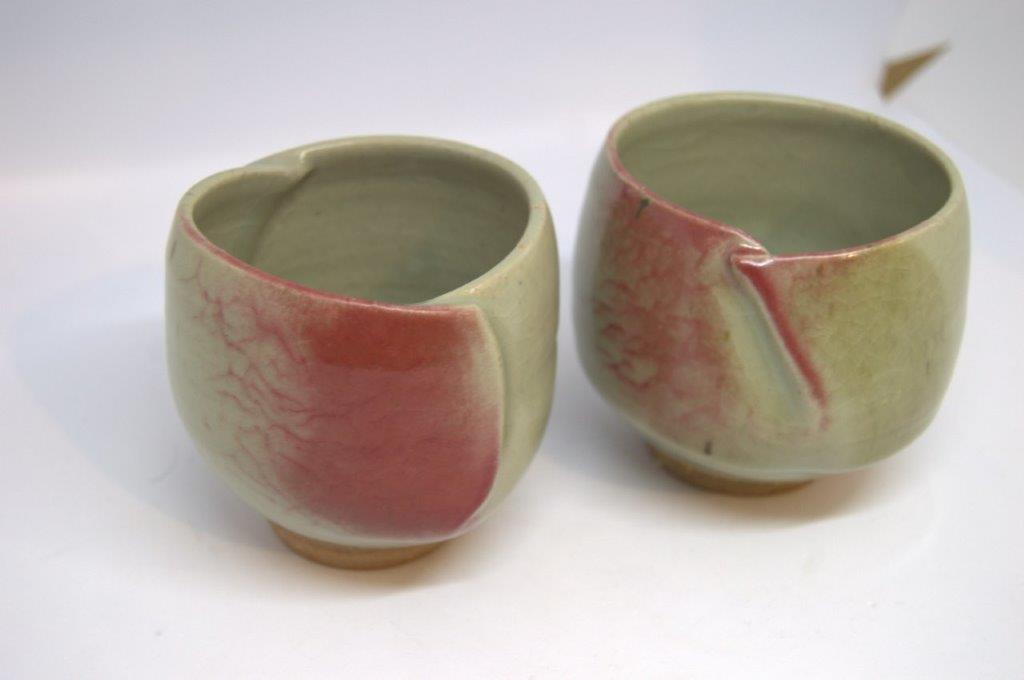 These are samples of the work done by Namibian Ceramists
Latest events in the region
CSA Events Calendar
Filter Per Region & Type
Send us a message or comment