Rika Haasbroek Ceramics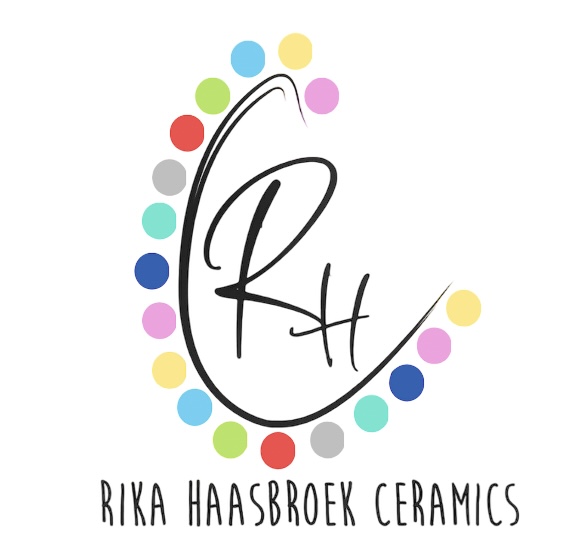 Average Vendor Rating

Mostly an autodidact, I draw inspiration from the world around me. Nature and ordinary life are my muses, and I love to blend textures and sculptural elements to create a narrative.

Each piece is handcrafted with the utmost love and care using only the finest clay and glazes. My work is mostly accented with precious metal lustres such as gold and platinum. I feel that it brings life to a piece. I often wondered why I am so attracted to adding gold, but I grew up in the 80's and in a time when glitter and sparkles were reserved for special occasions, and then only at night. I suspect that my love for using gold in my artwork is clearly my inner child's demand to 'put on the glitz'.

My functional ware is versatile, multi-functional and adaptable: gift it with love, fill it with tasty treats, or just let it be a captivating conversation starter. It's not just art, it's a soul connection.

My sculptural pieces are a unique amalgamation of texture and narrative. Each sculpture is handcrafted with a distinct design that will convey the story of intent. Through constant experimentation, I have honed my style, which merges 2D and 3D attributes, while also encompassing Anthropomorphism. My latest works primarily feature delightful cats, imparting an additional layer of whimsy to my creations.
Showing 1–9 of 13 results