Gaby Droomer Snyman Ceramics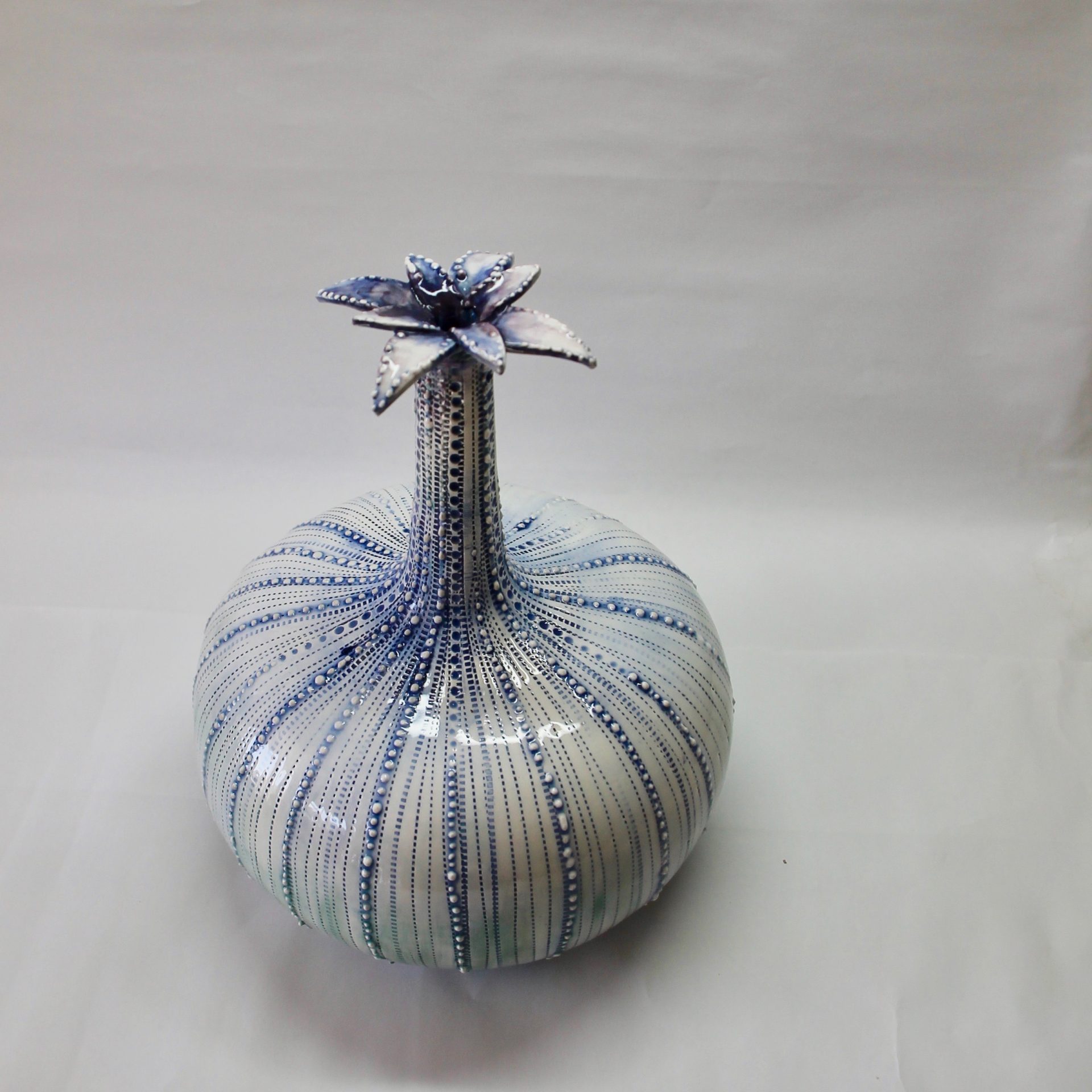 Average Vendor Rating

I graduated with a Fine Arts (Graphic Design) degree from Stellenbosch University in 1982 and subsequently worked as an illustrator and book designer before starting my family.
In 2000 I started working in clay and felt an instant connection. I regained a sense of self and my deeper creativity. I mainly throw in porcelain and I am captivated by the various forms of the universal , nurturing bowl shape.
My inspiration is varied, from ancient cultures and artifacts to the modern porcelain masters.
My current exploration revolves around the balance between spontaneity and control, using colour to impart movement and energy to my classic forms.
Showing all 2 results